Contact us
Val de Loire (Orléans)
Sotheby's International Realty
22 boulevard de Châteaudun
45000 Orléans, France
Val de Loire (Tours)
Sotheby's International Realty
36 rue de la Scellerie
37000 Tours, France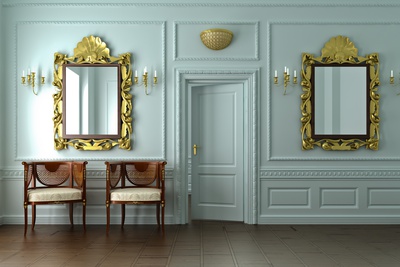 Sotheby's International Realty France-Monaco

Founded in 1976, Sotheby's International Realty is now the biggest luxury real estate network in the world, specialising in buying and selling character houses, bijou apartments and deluxe properties in France, Monaco and throughout the world. Under the general management of Alexander Kraft, the agencies of Sotheby's International Realty France et Monaco, all independently run, offer a unique quality service, with châteaux, hunting lodges, mansions, guest houses, holiday villas, wine-growing estates, character "pied-à-terre", magnificent manor houses, townhouses, properties by the sea and mountain chalets etc. The Sotheby's International Realty France-Monaco network will help you in all your real estate plans and help you find the property that is just right for you or the real estate investment you are looking for in France or abroad.

Most of our prestigious properties and houses have been carefully selected by our real estate network and boast quality additions such as swimming pools and tennis courts or golf courses on the edge of the property, Jacuzzis and spas, private beaches, guest houses, staff accommodation, magnificent mature gardens, wine cellars, helipads, splendid views and many other remarkable assets.

Thanks to our Sotheby's International Realty network, in addition to our properties in our region of Orléans, Sologne and Loire Valley, our agency can also offer all properties for sale throughout the whole network in France and abroad.